High-Quality Access Control Installation in NYC
Do you want the perfect combination of security and convenience at your residential & commercial premises? An access control installation in NYC can help you deliver high-end security.
Keep burglars and thieves out of your premises with the best access control systems installed. At Door Master New York, we provide an end-to-end access control system deployment for your workplace.
Commercial Access Control Security Installations in NYC
From installing standalone access control solutions at universities, hospitals, retail stores, small offices to multi-site complexes and large scale enterprises, we help bolster every commercial building's security in New York City. Do you want to create a safer environment so your employees can work in absolute peace? Let us help add physical assets all across your facilities and make sure they become well-protected. Now, keep your employees, gadgets, and personal possessions safe with our commercial access control installation service in your area.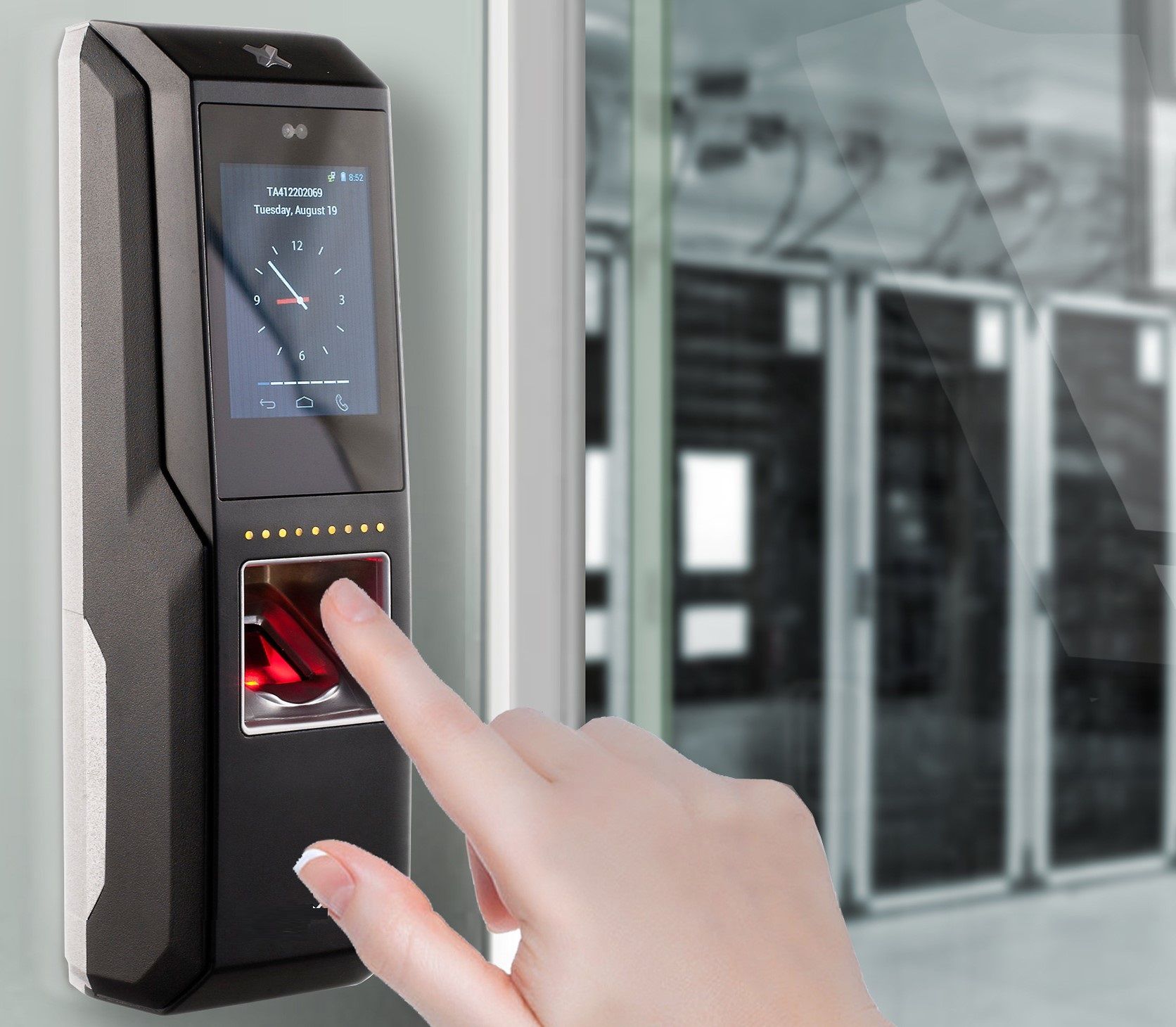 Door
Installation
Why Choose Access Control Installation in NYC?
In the hustle and bustle of New York City, we seldom pay attention to the threats lurking around the city. Who knows when and where an organized crime syndicate might target your business and break-in.
It's why you need to make sure your commercial space has the best security measures in place. An access control system can offer you just that & more. Here are some of its popular benefits.
Use mobile credentials & smart gestures to access the workplace.
Unlock access control locks using key cards & fob support.
No paying for expensive software upfronts or using multiple servers.
Get seasoned veterans to install the best access control systems.
Maximum security protecting the workplace from break-ins & incidents.
Why Choose Door Master New York for Access Control Installation?
We are one of the leading door installation and modern digital solutions companies which can provide you with a convenient, comprehensive, and cost-effective access control installation service in New York. Allow us to provide a maximum guarantee when it comes to securing your workplace from every external danger. We are a professional company offering end-to-end access control deployment & management at the best affordable price in NYC. From small scale businesses to enterprise solutions, we have installed a variety of access control systems in and around NYC. We only deal with the best technology products.
Get Certified Door Installers for Deploying Access Controls
When installing access controls at your premises, we are a certified company offering premium quality services to our consumers. Get certified door installers who can help you deploy the best access controls at your residence/offices. We are a team of highly trained professionals with years of experience installing, maintaining, and deploying access controls. With our sheer focus and our reliable service, you can get the best security systems installed at your homes & offices.
We install a variety of different access control units at the best affordable price. Are you in need of one?