Door Master is NYC's home for New Door Installations and Door Repairs. We service Brooklyn, Manhattan, and Queens. Call 917-979-4464 today and open the door to great opportunities.
Commercial Door Parts and Accessories Repair & installation Services NYC
Door Parts & Accessories
Door Master offers the best selection of door parts and accessories, such as, door closers, strike plates and more.
917-979-4464
Door Closers
We have concealed door closers, overhead door closers, surface mounted, and floor mounted door closers. Our experts can guide you in the right direction.
Commercial Locks
A door needs a lock to work. That's why we provide excellent high-security locks and locksmith service for your business.
Pivots & Pivot Sets
Pivots provide the perfect means of hanging a door. We can adjust these to your unique standards.
Door Handles
Peruse through our fines selection of commercial-grade door handles for you business including luxury and budget brands. We install only the highest-quality door handles.
Door Accessories
From peepholes to mail slots and so much more, we have all the door accessories you need and want.
Panic Bar
OSHA compliant panic bars are essential for fire hazard safety. We install panic bars and any door you require. Our service team can explain where they should be installed.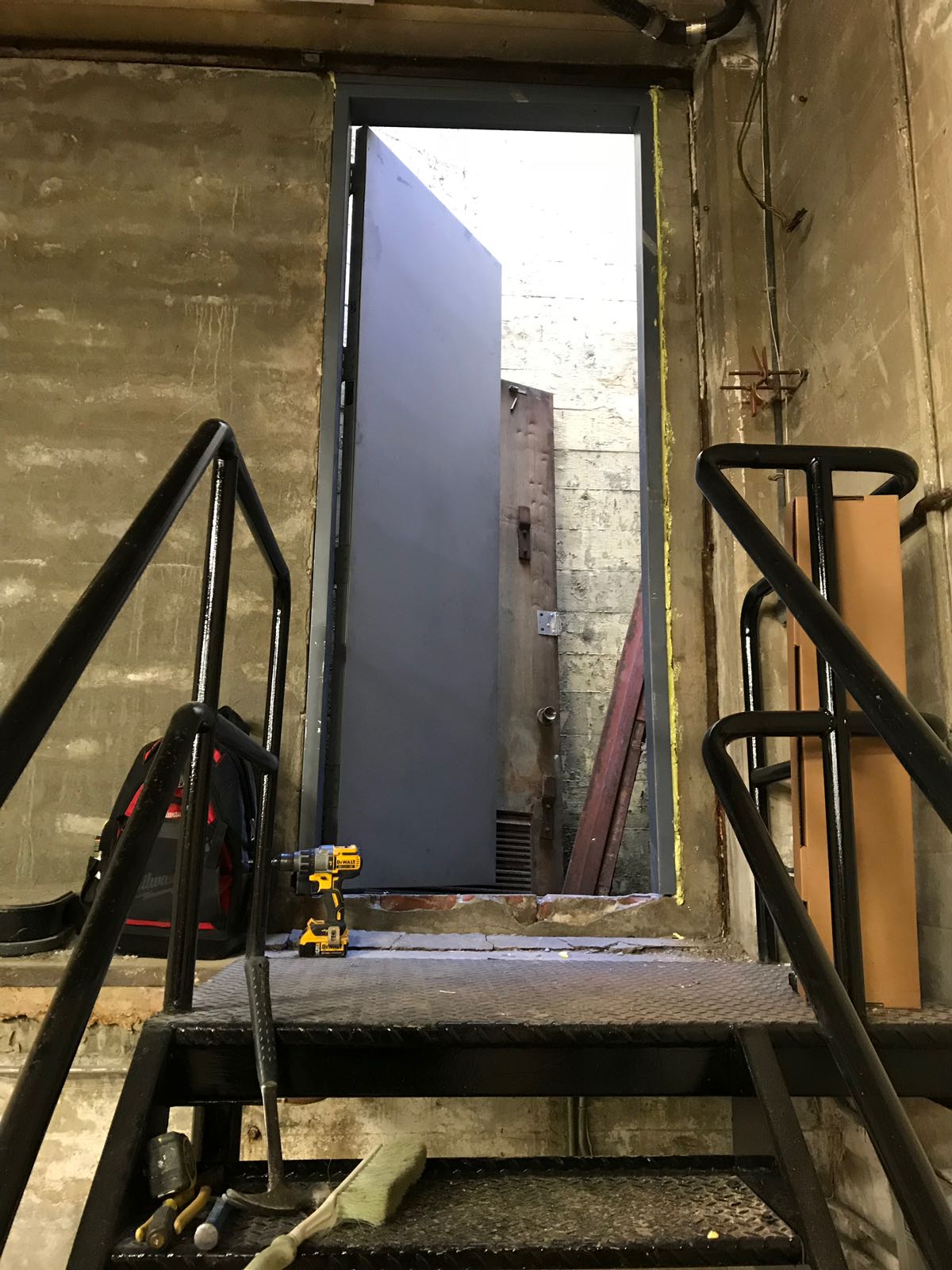 Door Installaton & Repair Door Master Newyork
Door Master is New York City's answer to commercial glass storefront repair and installation in Brooklyn, Queens, and Manhattan. We can arrive at your location and provide you an amazing deal on installation anytime you need.