Door Master is NYC's home for New Door Installations and Door Repairs. We service Brooklyn, Manhattan, and Queens. Call 917-979-4464 today and open the door to great opportunities.
Residential wood Door Repair & Installation Services NYC
Check out our fine selection of wooden doors for any home. We can custom build you the exact unit you want from the specs of your home. We offer the residential door repair services in NYC, can also repair vintage doors you bought abroad and bring the front of your home to a new level of style. We have several fine economic wood doors that can go into any housing unit and offer the maximum protection at the lowest price.
All residential wood doors installed by Door Master meet the highest quality certifications and are measured to fit your doorway perfectly. We can customize each door for window panes, peepholes, mail slots, door handles, and locks. We also offer complete door services so you can call gets you everything you need.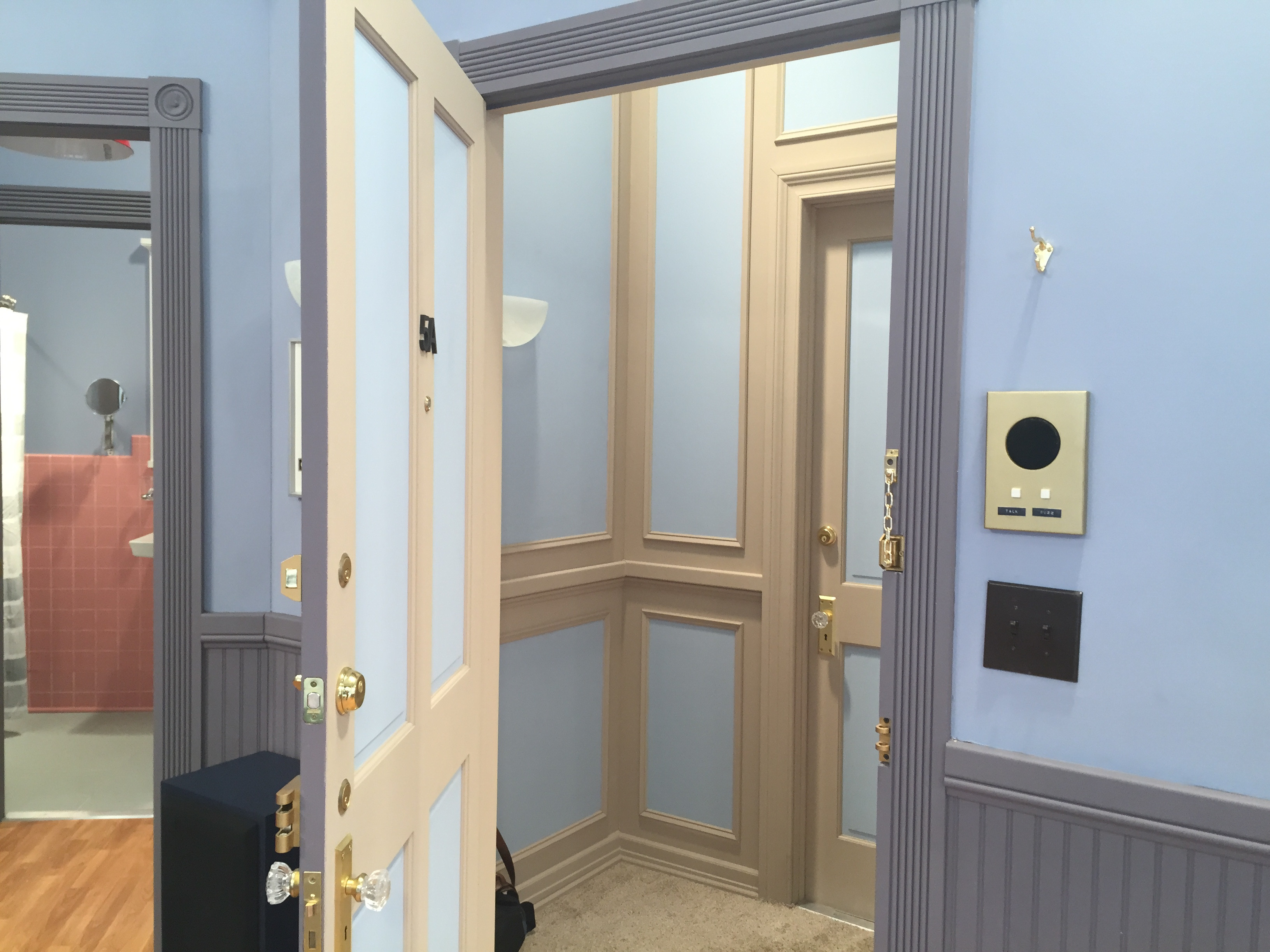 Door
Installation
Wooden Doors
Residential Wood Doors
Residential Wood Door Fire Rated
Residential Wood Door With Louvers
Residential Wood Door With Glass Kits
Door Master NY is the friendly and complete door service and installation company for Brooklyn, Queens, and Manhattan.
Door Installaton & Repair Door Master Newyork
Door Master is New York City's answer to commercial glass storefront repair and installation in Brooklyn, Queens, and Manhattan. We can arrive at your location and provide you an amazing deal on installation anytime you need.