Door Master is NYC's home for New Door Installations and Door Repairs. We service Brooklyn, Manhattan, and Queens. Call 917-979-4464 today and open the door to great opportunities.
Apartment entrance Door of Wood and Glass Kit Repair NYC
New York City is well-known for the place with a half a dozen locks and deadbolts that protect each apartment door. While many of us live without such extreme paranoia, we all understand how a faulty door in your apartment building is an immediate issue to address.
Door Master NYC offers 24/7 emergency service for apartment door repairs in Queens, Brooklyn, and Manhattan. Whatever type of material your door is made of including wood doors, glass doors, aluminum doors, or any other type, we have the tools and know-how to get the job done right, the first time, every time.
Our complete list of apartment door repair includes new door installations, repair door panels, and modifications to doors including new locks, handles, emergency panic bars and door closer repairs.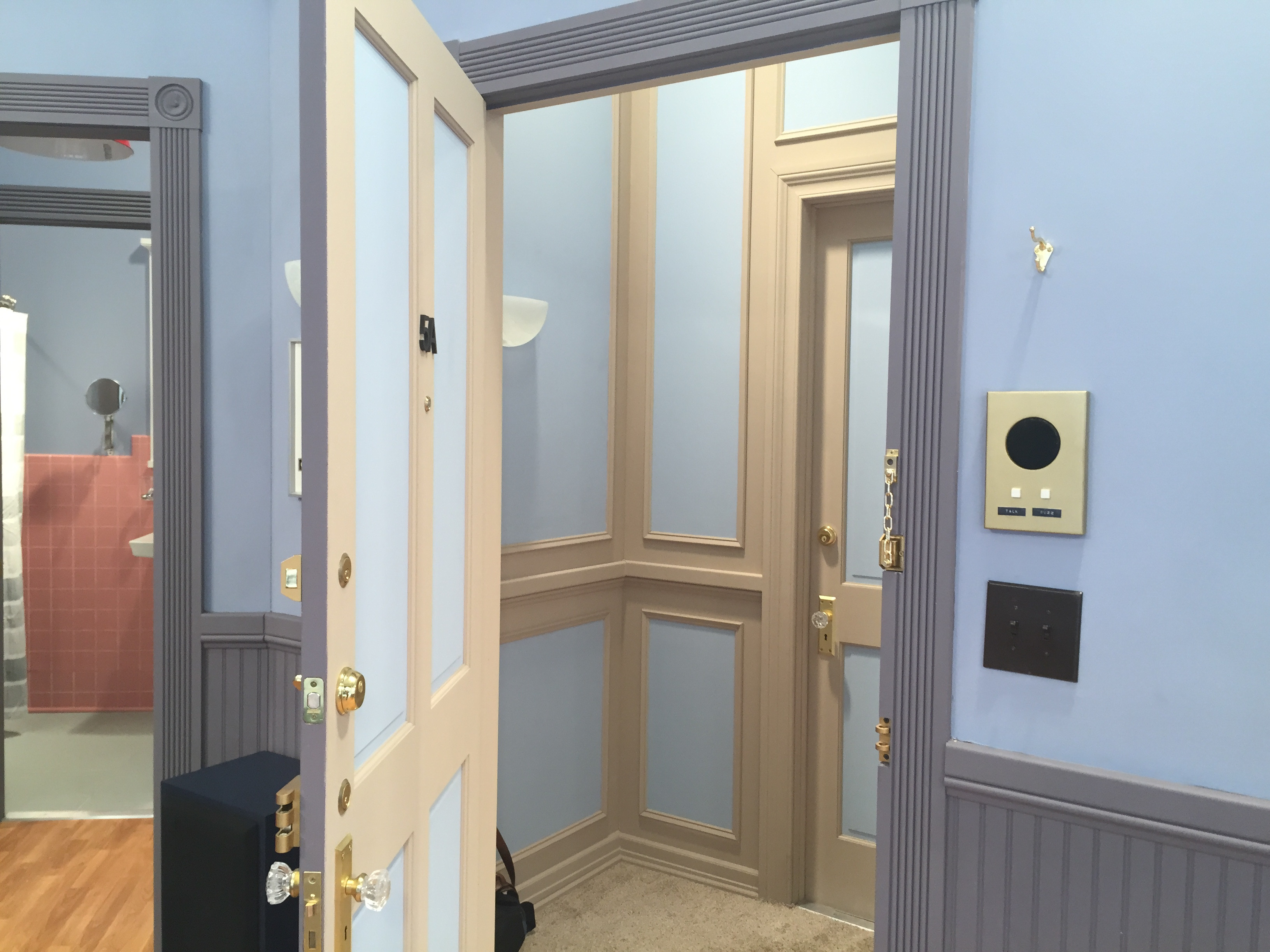 Door
Installation
We can repair apartment front doors, apartment unit door repairs, and interior apartment door repairs including closet door repairs.
Don't waste money losing your deposit when leaving your apartment. Consult with us today for a free estimate that is sure to save you money. We repair apartment doors for individual customers and entire complex units.
Door Master New York City can repair your wood door no matter where you purchased them from. Our thorough assessments can bring your newly renovated building up to code with one simple phone call to 917-979-4464.
Door Installaton & Repair Door Master Newyork
Door Master NY is the friendly and complete door service and installation company for Brooklyn, Queens, and Manhattan. We offer 24/7 emergency service for apartment door repairs.